Turkish Lamb Lahmacun and Camden Town Market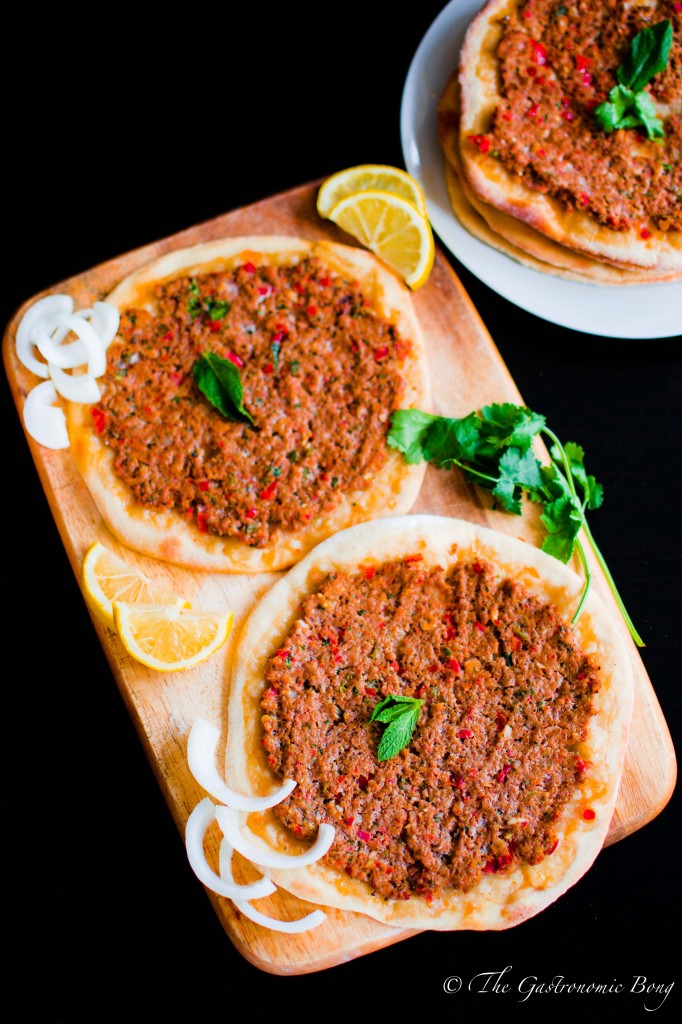 Today's recipe is Turkish Lamb Lahmacun pronounced as " Lah-ma-Jun" it is totally a food lover's dream. Lahmacun, a very popular and famous traditional Turkish dish is also known as "Turkish Pizza". Though its called pizza it tastes nothing like one.
Lahmacun is a spicy meat dish which consists of spicy minced lamb or beef and vegetable mixture layered on a thin crust bread and baked. Put some salad and squeeze some lemon, wrap it and enjoy!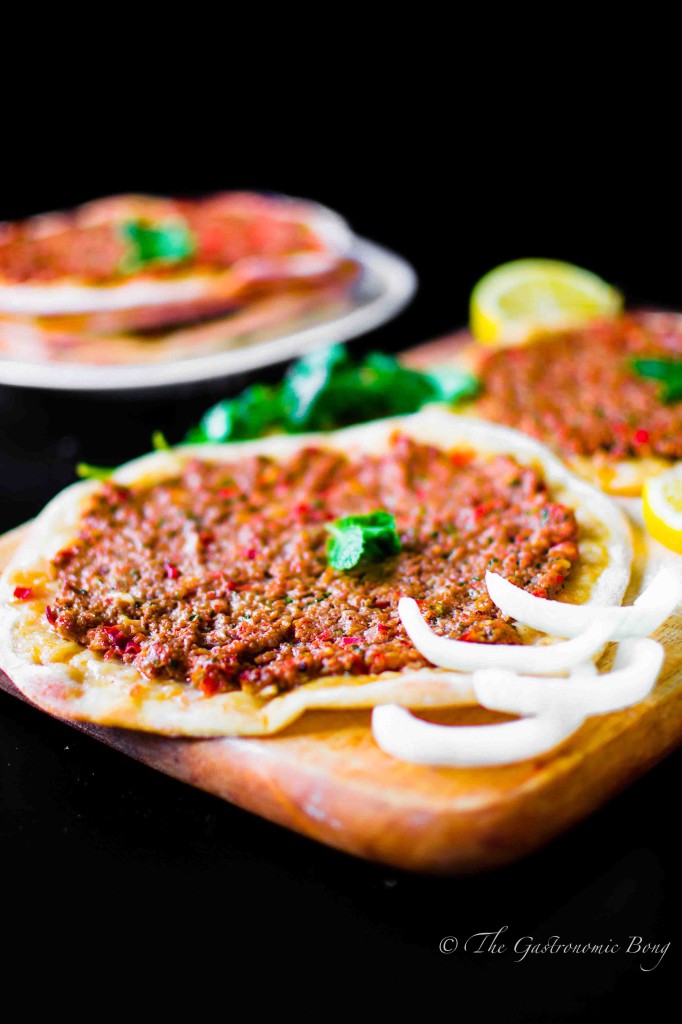 Read more